So, while writing, this whole time I've h
ad to keep visu
al concepts
and ide
as in my he
ad
about the ch
ar
acters in the setting. But do you know wh
at would be so much e
asier? If I found things rel
ated to them
and posted them!
So, here
are some of my ch
ar
acters
and settings!:
Brooke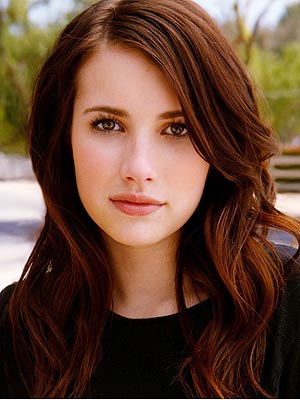 David
Okay, so when I imagine him, I imagine him as having the depth of Robert Pattinson in Remember Me
But I don't imagine David
looking
like him, not quite.
Maybe something sort-of like this older photo of Orlando Bloom (above), but a little scruffier.
Max
I can imagine this picture of Jake Gyllenhaal as Max, except with brown eyes
Iblis
Except maybe with some more facial hair...
anyways, I think that these are good representations of my characters for now!
Love,
Elle~